Welcome to eV!L*sQuad
Let us introduce ourselves: we are a bunch of international nerds, hardcode gamers and casual players having a good time and enjoy playing various games, but mostly Wolfenstein: Enemy Territory together.
If you share our passion, don't hesitate to visit us and let's have a chat!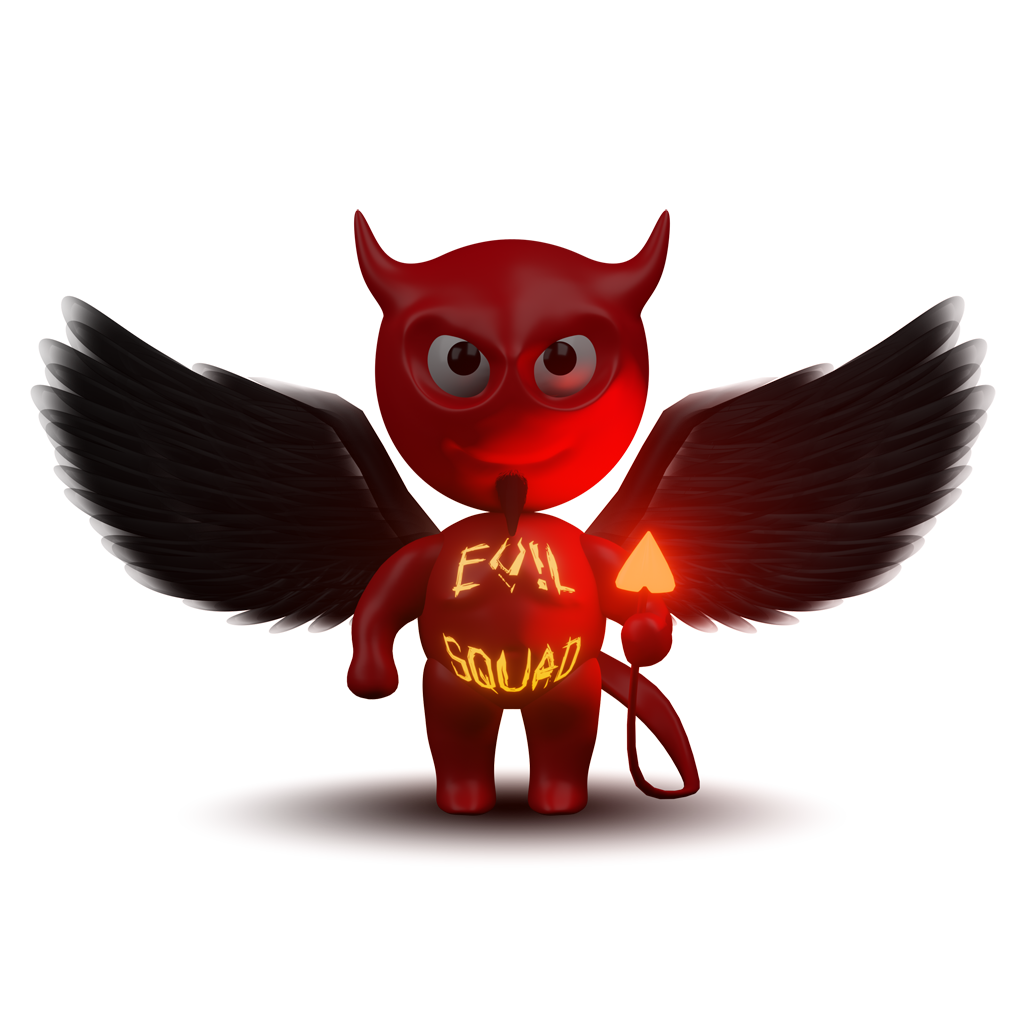 We're always in the need of a helping hand to oppose our enemies. Choose a server and support your favorite side on their way to their glorious victory!
We are the crazy folks that live for our passion. You'll find us on our servers, don't hesitate to say hello.
eV!L*$hado

w

eV!L*C64

!

ev!L*

cisa

eV!L*Des

t

eV!L*Do

g

eV!L*Fibonacci

.

eV!L*Fluschel

<3

eV!L*GoH

an

eV!L*Gold

Zunge

eV!L*Gri

m

eV!L*

Gulaschkanone

eV!L*Hans Wins

!

eV!L*

Jeff

eV!L*KaSE

K0PF

eV!L*Krai

d

eV!L*L

oe

eV!L*Lo

RD

eV!L*LyL

y

eV!L*

m1Ke

eV!L*Massiv

.

eV!L*Monkey

[UK]

eV!L*Oeli

.

eV!L*Ol

ek

eV!L*Scar

e

eV!L*

smokie

ev!L*SneakySeany

eV!L*

soldat

eV!L*TrickJ

ay

eV!L*

xen
Many thanks to trackbase.net for providing this information. ❤️